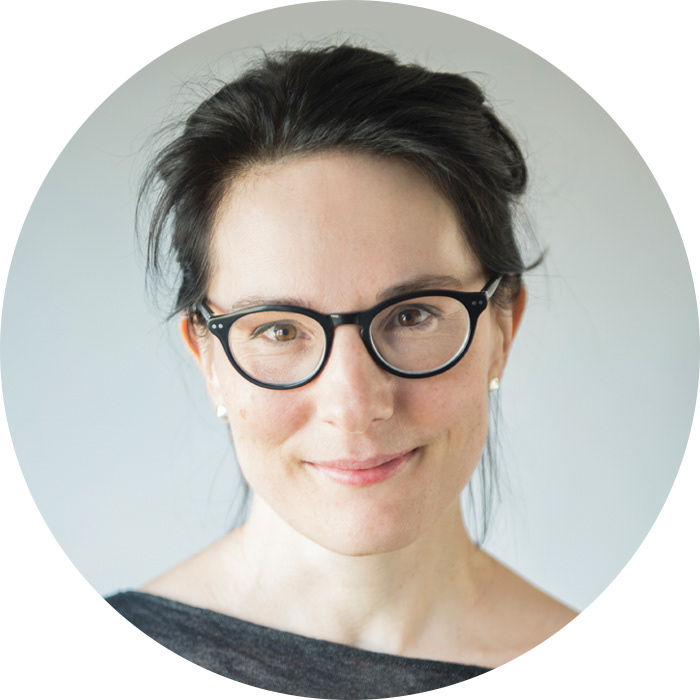 Illustration is a powerful storytelling tool.
Whenever a subject is delicate or tricky to illustrate, I provide mooving images.
​​​​​​​
Fascinated by light, colour, and pretty much everything I see, I gather impressions,
feelings, words and moods. Through my sometimes curious, sometimes gentle
(and sometimes both at the same time) images, not unlike Polaroid photos,
I hope to capture those fleeting, singular moments
of life: beautiful, fragile, and intense. 
I have loved studying Graphic Design at Université du Québec à Montréal (UQÀM)
and Illustration at the École Nationale Supérieure des Arts Décoratifs de Paris (ENSAD).
Playing with gouache, digital painting, words and clay, I love to collaborate into creating books, magazines, products packaging, show room kiosk, children books, advertising and editorial projects.
I also love spending time with my family, I enjoy walking, meditation, and being into nature.
Have a project or Say hello? 
Looking forward into knowing you!